Wrinkles by botulinum proteins
For subtle and convincing results
Botulinum protein is used to erase expression lines. Biodegradable dermal fillers are used to treat deep wrinkles,radial lip lines, nasolabial folds, marionette lines, …
Filling by hyarulonic acid
A solution for each one of your needs
Biodegradable fillers (e.g., hyaluronic acid) which last for variable periods of time are used to treat deep wrinkles, peribuccal (lip contours) wrinkles, nasolabial folds, worry lines, etc. This molecule is perfectly compatible with the skin and requires no pre-testing.
Lip volume
Results up to your expectations 
Lip augmentation can noticeably improve the appearance. Aesthetic medicine easily corrects pinched lips, redefines the Cupid's bow's curvature and the outline of the lips and replumps them if they are too thin.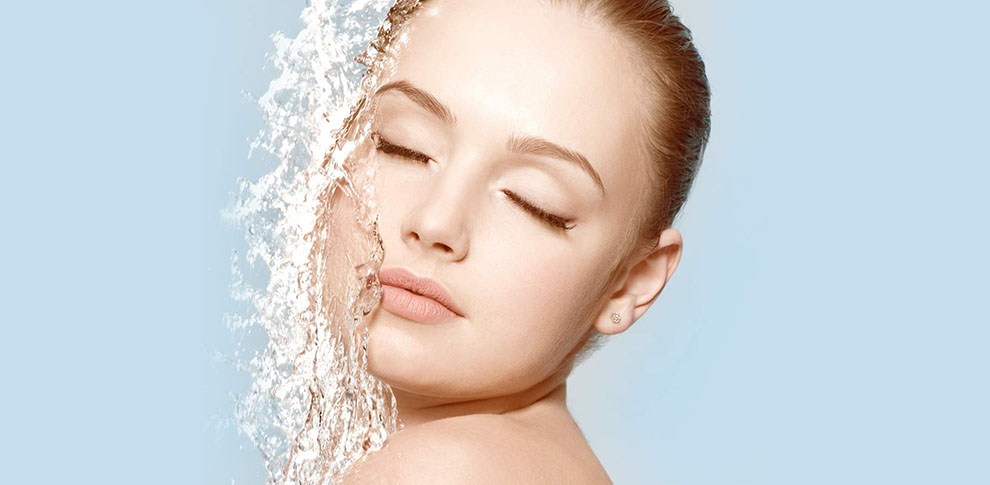 Facial mesotherapy
Give your skin a boost
Originally reserved strictly for medical use, mesotherapy is now employed for aesthetic purposes. It aims to revitalise the face, moisturize and fill fine lines. A mixture of antioxidant vitamins, trace elements and hyaluronic acid is used to coat the face.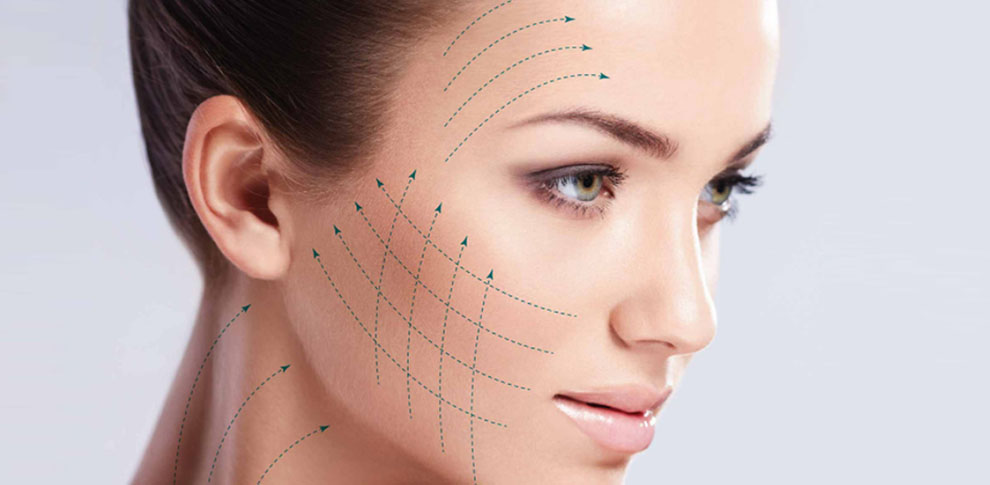 Soft lifting par injection
Results up to your expectations
More and more women bothered by a moderate slackening of the face are looking for a gentle, non-surgical solution.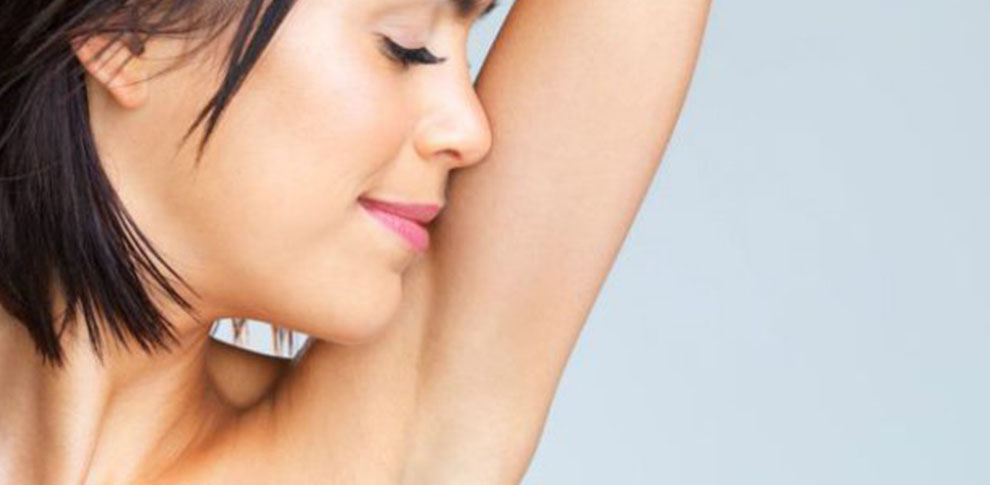 Excessive perspiration with botulinum protein
Results up to your expectations

 
Hyperhidrosis or excessive sweating is an embarrassing aesthetic issue that may become debilitating with its effects as much of psychological as of social nature. Botulinum toxin which is used on wrinkles also helps reduce sweat production drastically in the areas where is injected (armpits, soles of the feet, palms of the hands).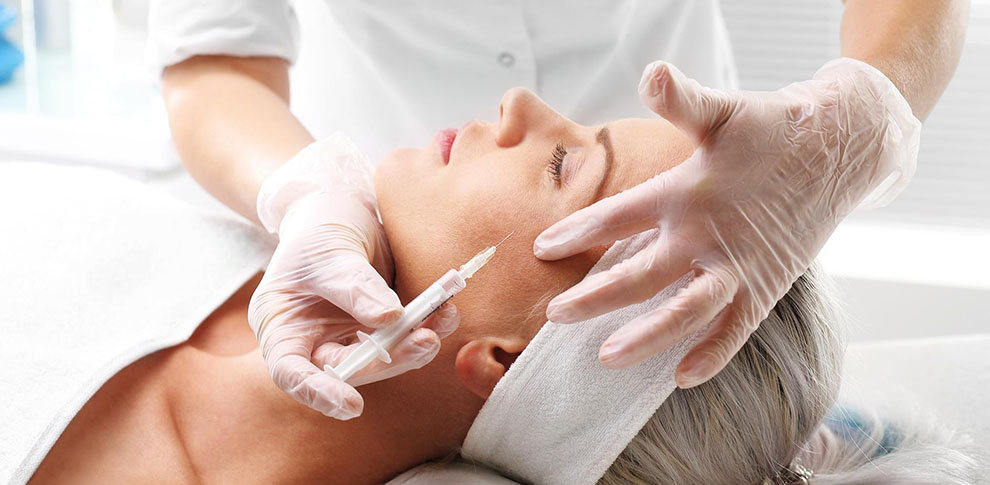 Plasma lift
Give your skin a boost
To hold back the time with the plasma rich in platelets technique (the famous « vampire lift »), is a simple, effective and long lasting method to regenerate and make your skin look younger.
Reasons to chose SB CLINIC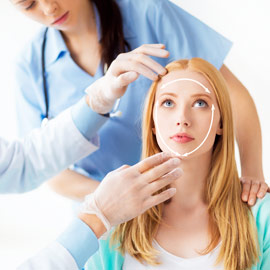 Treatments
SB CLINIC offers various treatments : cryolypolysis, laser treatments, medical peels, ultherapy or Ulthera, injections.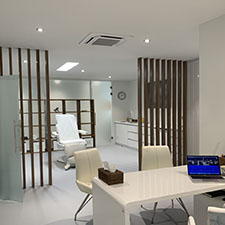 Equipments
The clinic is equipped with the most up-to-date and advanced medical material.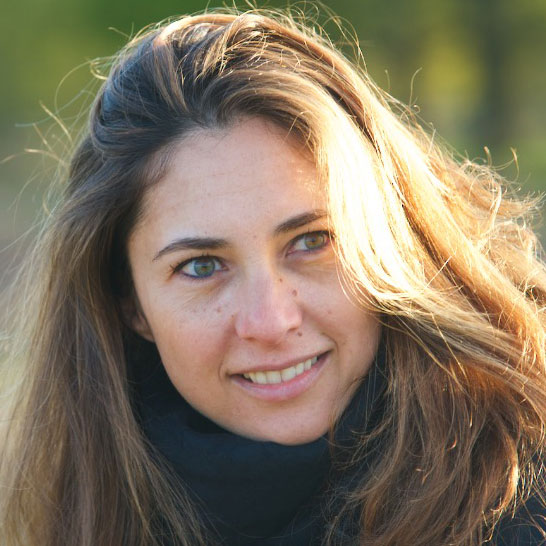 Doctor  Shirine BEERLANDT
Always searching for quality and mastership.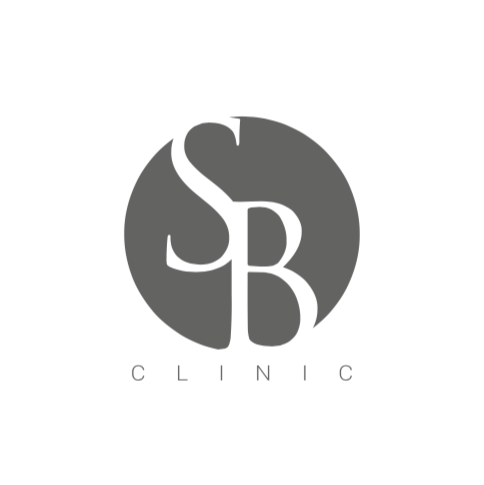 The service
We attach a lot of importance to the quality of our services as well as communication with our patients.