To hold back the time with the plasma rich in platelets technique (the famous « vampire lift »), is a simple, effective and long lasting method to regenerate and make your skin look younger.
Treatment
We first withdraw a few milliliters of your blood and extract from it the part rich in platelets and use this youth pack, rich in growth factors, to coat the whole skin of your face, neck or décolleté, according to the same technique as mesotherapy.
Duration of treatment
The treatment takes about 1 hour.
Result
After the first two days of plasma diffusion, you will notice a plumped up, smooth, and glowing looking skin. The effect will be intensified if you repeat the session once or twice, according to your age and objective.
Reasons to chose SB CLINIC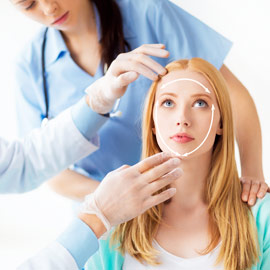 Treatments
SB CLINIC offers various treatments : cryolypolysis, laser treatments, medical peels, ultherapy or Ulthera, injections.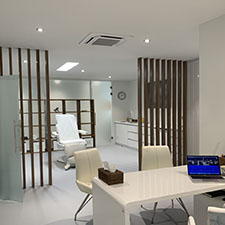 Equipments
The clinic is equipped with the most up-to-date and advanced medical material.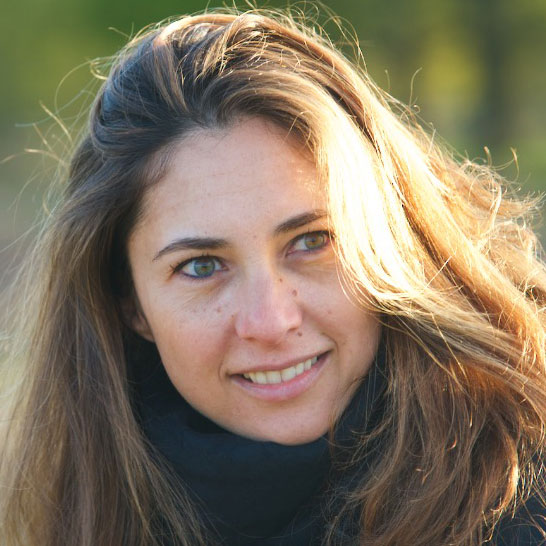 Doctor  Shirine BEERLANDT
Always searching for quality and mastership.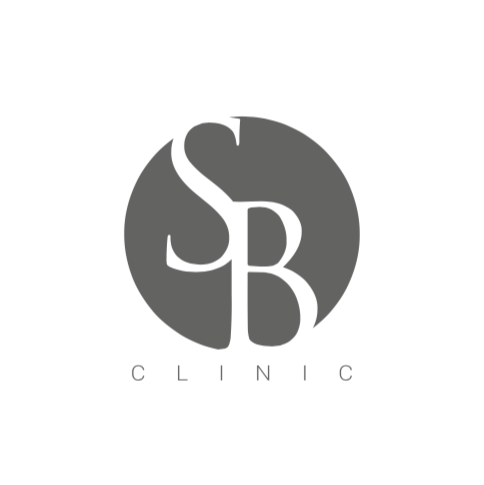 The service
We attach a lot of importance to the quality of our services as well as communication with our patients.