SB CLINIC
Trusting Aesthetic Medicine
Cryolipolysis
Laser treatments
Peelings
Ultherapy or Ulthera
Injectables
SB CLINIC
Trusting Aesthetic Medicine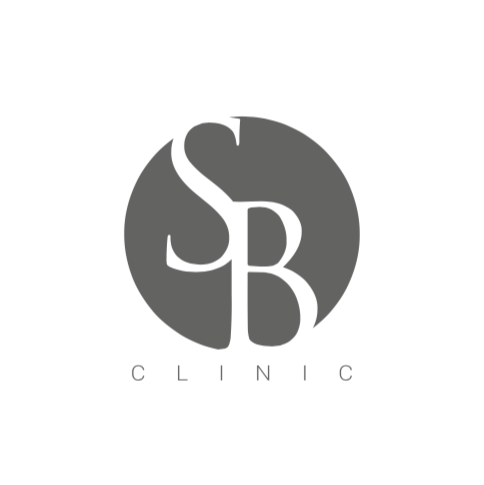 TOGETHER WE TAKE CARE OF YOUR BEAUTY
We offer a wide range of cosmetic and restorative treatments
Make an appointment
Welcome to SB CLINIC
Trusting Aesthetic Medicine
SB CLINIC provides its knowledge and mastery of the most up-to-date proven techniques, as well as advanced technology systems adapted for each of your needs.
Reasons to choose SB CLINIC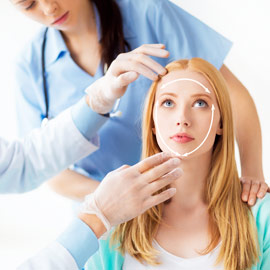 Treatments
SB CLINIC offers various treatments : cryolypolysis, laser treatments, medical peels, ultherapy or ulthera, injections.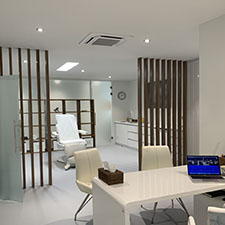 Equipments
The clinic is equipped with the most up-to-date and advanced medical material.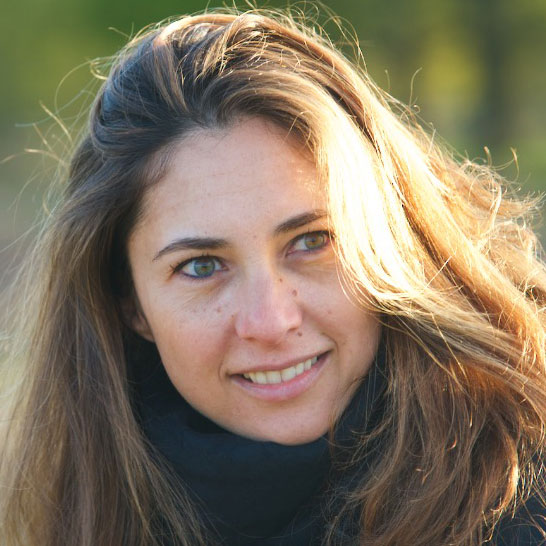 Doctor  Shirine BEERLANDT
Always searching for quality and mastership.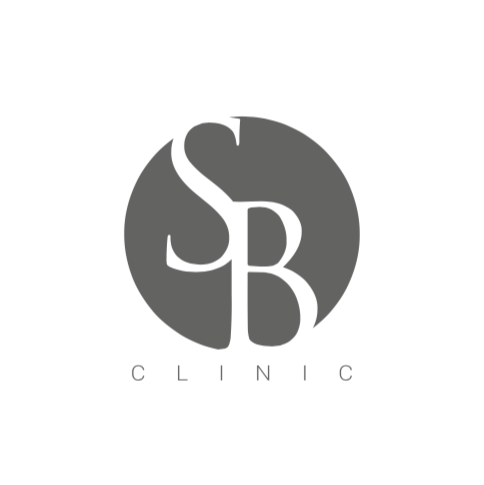 The service
We attach a lot of importance to the quality of our services as well as communication with our patients.
SB CLINIC
230 rue Edith Cavell
1180 BRUXELLES
Phone
+32  476 33 20 82
Email
contact@sbclinic.be
Opening hours
Appointments only