Cryolipolysis by Cristal and Agate
Crystallize your tenacious fat and redraw your curves
Cryolipolysis is the only effective technique in the destruction of fat cells by cold without altering the skin. No scalpel, no needle. Patients can return to their socioprofessional lives immediately after the session.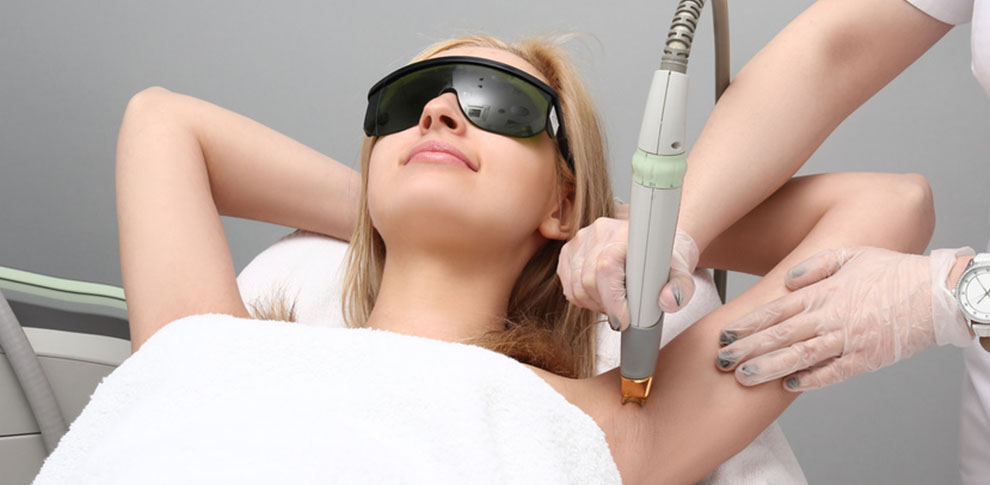 Laser treatments
A solution to each problem
Whether it is used to treat rosacea, spots, to unify complexion or simply to give your skin a boost, the evolution of technology and their precision allow for each problem to be targeted in order to achieve an effective result in the shortest amount of time.
Injectables
The Aesthetic Doctor's expertise will let you obtain a subtle, conclusive and natural looking result
Injections are an important part of aesthetic medicine. Performed by our expert, they reduce wrinkles discretely and naturally. We use only recognised, resorbable materials. The aesthetic doctor's expertise means a subtle, conclusive result can be achieved.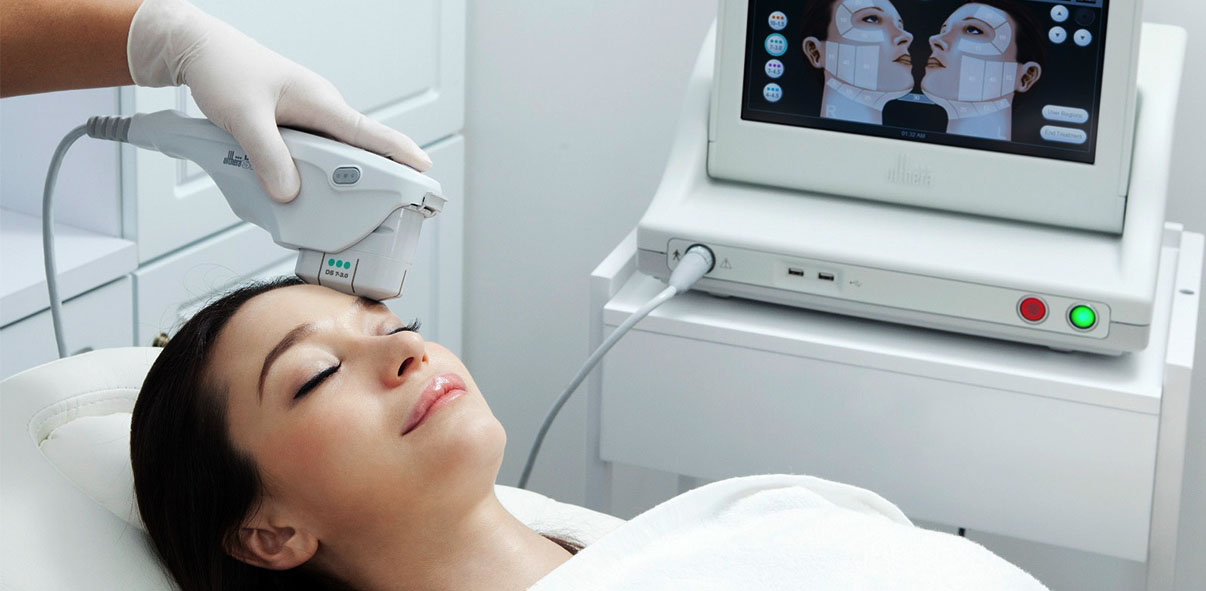 Ultherapy (HIFU)
Give your skin a boost
Ultherapy is a non surgical treatment of the face, neck, chest and body that uses micro-focused ultrasounds to lift and tighten loose or tired skin and does not need any recovery time.
Medical peelings
Take care of your beauty
The purpose of skin peels is to refresh the complexion by eliminating the dead cells and evening out the complexion. Pigmentation spots are erased and the seborrhoea is regularised, with a radiance-boosting effect on the face for a healthy-looking skin.
Reasons to chose SB CLINIC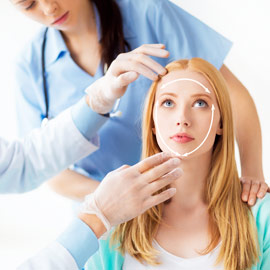 Treatments
SB CLINIC offers various treatments : cryolypolysis, laser treatments, medical peels, ultherapy or Ulthera, injections.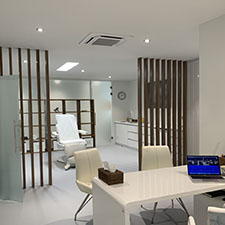 Equipments
The clinic is equipped with the most up-to-date and advanced medical material.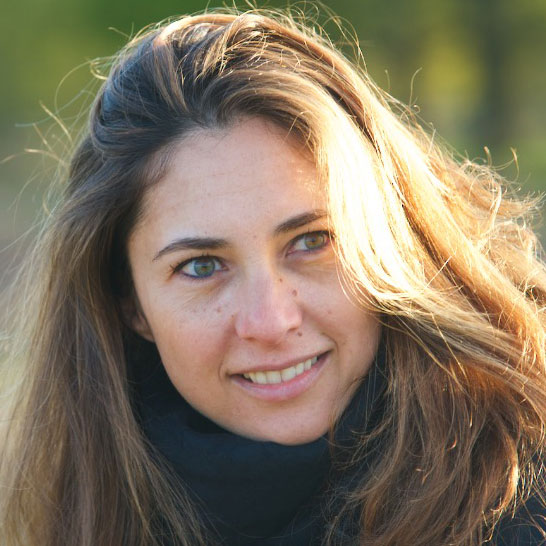 Doctor  Shirine BEERLANDT
Always searching for quality and mastership.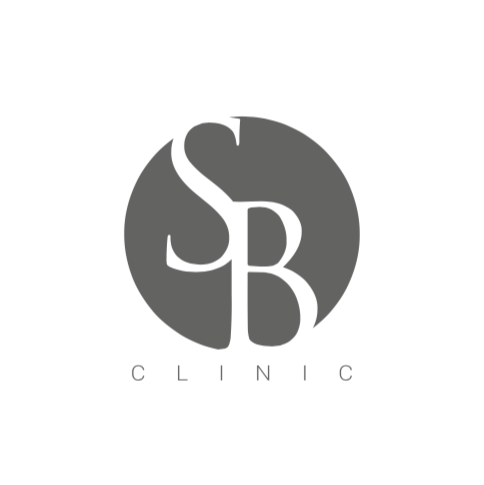 The service
We attach a lot of importance to the quality of our services as well as communication with our patients.