INJECTABLES TREATMENTS
Wenn der Patient bereits eine schwere entzündliche Erkrankung hat, verschlimmern die Kollagenpeptide die Krankheit. Wenn Sie eine Morbus Crohn haben und mit irgendeiner Art von
kann hier gelesen werden
Kollagenpeptid behandelt werden, könnte das Kollagen mehr schaden als nützen. Es ist wahrscheinlich eine kluge Idee, diese Therapie so weit wie möglich zu vermeiden.
Lip augmentation can noticeably improve the appearance. Aesthetic Medicine easily corrects pinched lips, redefines the Cupid's bow's curvature and the outline of the lips and replumps them if they are too thin.
The aim is to harmonise the features without radically changing the expression of the face and to avoid a "trout pout" at all costs.
Treatment
The principle consists in injecting a biodegradable filler on the inside of the lips and into the groove which separates the skin from the pink mucosa. This filler is carefully selected by the physician from a range of biodegradable products which are mostly based on hyaluronic acid (natural substance found in the body).
Duration of treatment
According to the product injected, 1 or 2 sessions spaced by an interval of 2 to 3 weeks are necessary to obtain a lasting result. Each session takes about 30 minutes.
Result
The effect is immediate. A slight swelling may persist during the first week. The biodegradable product has a durability of about 6 to 12 months.
Reasons to chose SB CLINIC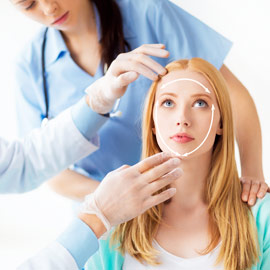 Treatments
SB CLINIC offers various treatments : cryolypolysis, laser treatments, medical peels, ultherapy or Ulthera, injections.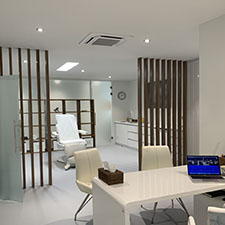 Equipments
The clinic is equipped with the most up-to-date and advanced medical material.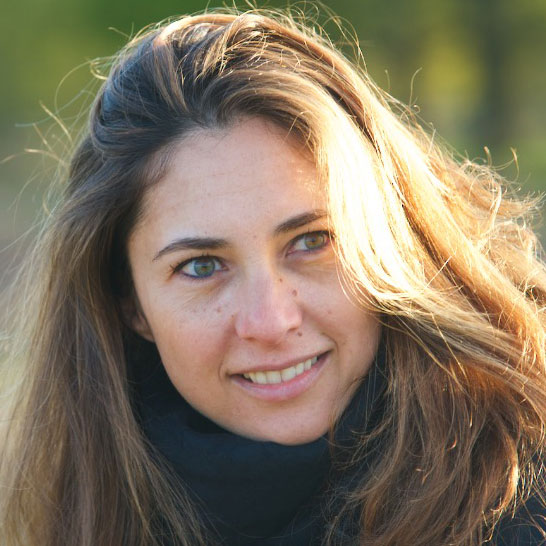 Doctor  Shirine BEERLANDT
Always searching for quality and mastership.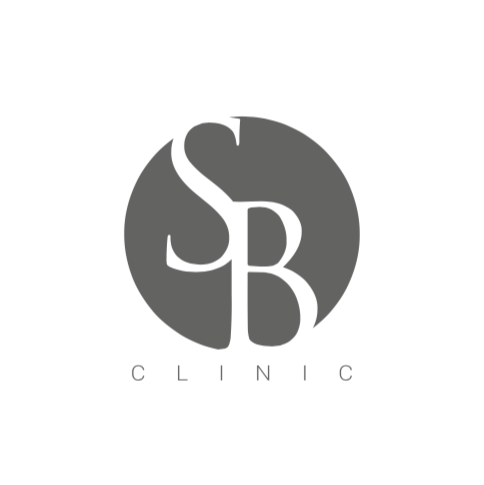 The service
We attach a lot of importance to the quality of our services as well as communication with our patients.