WRINKLES BY BOTULINUM PROTEINS
Botulinum protein is used to erase expression lines. Biodegradable dermal fillers are used to treat deep wrinkles, radial lip lines, nasolabial folds, marionette lines, …
This protein acts on a small muscle receptor which it blocks for a period of 4 to 6 months. Depending on the injected dose, the wrinkles can be attenuated without freezing the facial expression. A treatment well done should not be obvious.
Treatment
The injection – almost pain-free – is applied to the muscle at the wrinkle. The effect of the product is noticeable from day 3. It gradually diminishes over 4 to 6 months.
Duration of treatment
The treatment only takes a few minutes and you can immediately resume your activities.
Result
In most cases, the wrinkles disappear completely and will reappear after a few months but are generally less pronounced than before. There is no habituation to the product and no allergic reactions have been reported to date. It is also possible to reduce the thickness of the
chewing muscles as a result of the reduction in muscle activity thus refining the face in patients with excessively large faces.
Reasons to chose SB CLINIC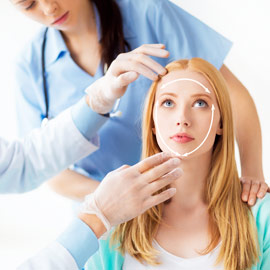 Treatments
SB CLINIC offers various treatments : cryolypolysis, laser treatments, medical peels, ultherapy or Ulthera, injections.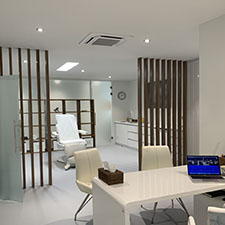 Equipments
The clinic is equipped with the most up-to-date and advanced medical material.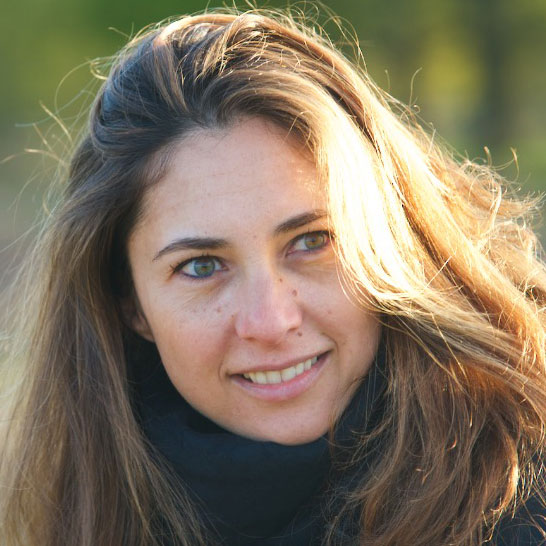 Doctor  Shirine BEERLANDT
Always searching for quality and mastership.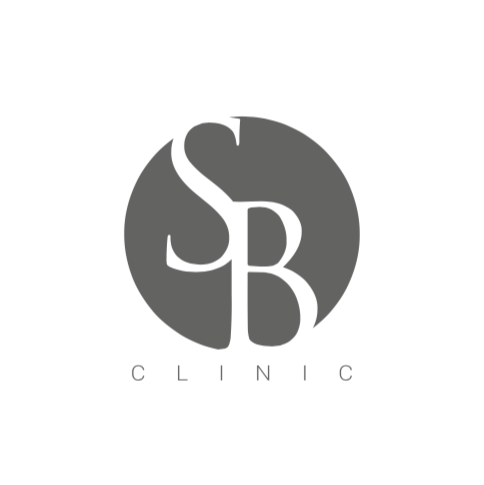 The service
We attach a lot of importance to the quality of our services as well as communication with our patients.