FAT MELTING BY CRISTAL® or AGATE®
Cryolipolysis is a revolutionary treatment that uses cold to destroy fat cells.The intense freezing of unwanted fat clusters creates an inflammatory reaction which leads to the definitive destruction of fat cells.
Treatment
Following the silhouette analysis, the Cristal® refrigerant applicators are positioned on the areas to be treated. The suction cup applicator sucks up the bulge and then maintains it at very low temperature for 45-90 minutes. The treated zone is then vigorously massaged for 5 minutes. The reaction triggered in the tissues selectively destroys fat cells while preserving all of the other structures (skin, muscles, nerves). Residual fatty acids and cellular debris will gradually be eliminated by the normal metabolic processes.
Duration of treatment :
The total duration of the procedure depends on the number of selected areas. Cristal® assures the dissolution of homogeneous fat and natural results in a single session.
Result
Once treatment is completed, you can resume your normal activities without any restrictions. The lipids released are eliminated naturally by the body's metabolism during the three months following the procedure. A reduction in volume can be observed by the third week and will reach a maximum towards the third month.
Reasons to chose SB CLINIC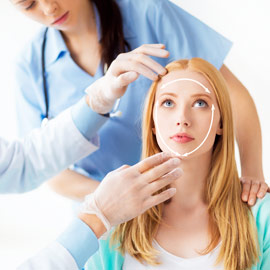 Treatments
SB CLINIC offers various treatments : cryolypolysis, laser treatments, medical peels, ultherapy or Ulthera, injections.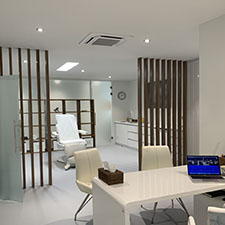 Equipments
The clinic is equipped with the most up-to-date and advanced medical material.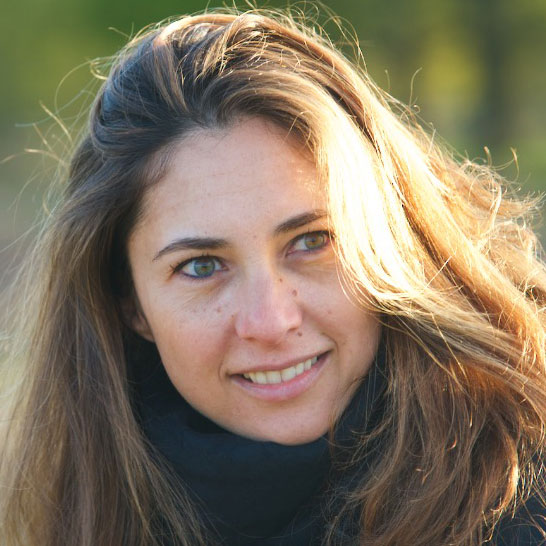 Doctor  Shirine BEERLANDT
Always searching for quality and mastership.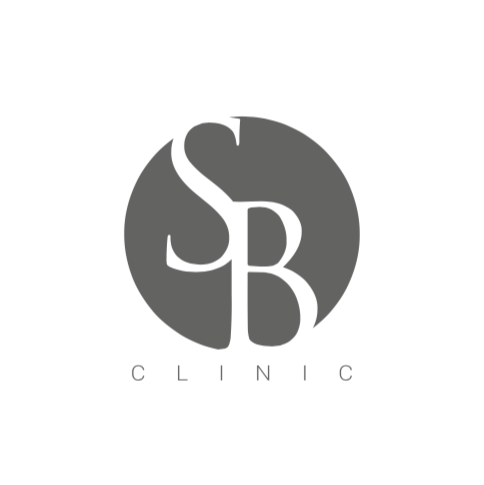 The service
We attach a lot of importance to the quality of our services as well as communication with our patients.