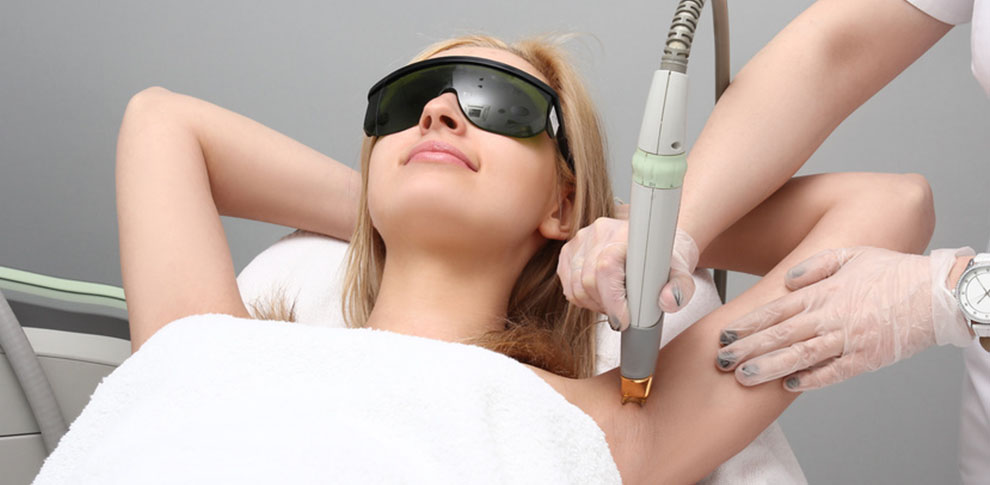 Permanent hair removal
With our latest-generation appliances, permanent longterm depilation is more effective than ever. Laser treatment allows the removal of unwanted hair permanently independently of their location on the face or on the body.
Photorejuvenation and spots
Intense pulsed light (IPL) uses a flash lamp to generate a highly concentrated beam of light which has a thermal effect on the toplayer of the dermis. 
Rosacea, redness and varicosities
Couperosis is a dilation of tiny blood vessels as a result of fragile capillaries. It is generally found on the sides of the nose, on the cheeks and sometimes on the chin.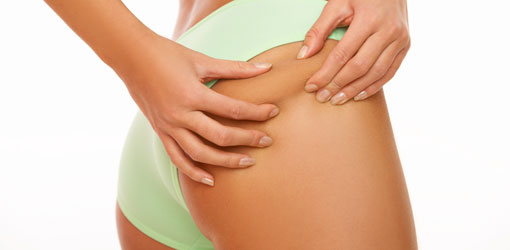 Scars, acne, stretch marks by fractional laser
Non-ablative and ablative fractional laser techniques are one of the most modern and effective procedures for improving skin texture and erasing surface skin irregularities like scars and stretch marks.
The treatment entails micro-perforation of the epidermis by laser beam, thus generating microlesions which stimulate the production of collagen and encourage the renewal of the epidermis. This phenomenon leads to a structural reorganisation of the dermis, forming neocollagen and giving the skin a smooth and refreshed structure.
Reasons to chose SB CLINIC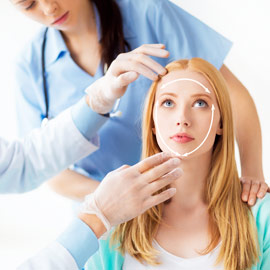 Treatments
SB CLINIC offers various treatments : cryolypolysis, laser treatments, medical peels, ultherapy or Ulthera, injections.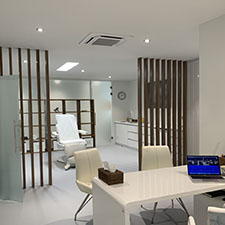 Equipments
The clinic is equipped with the most up-to-date and advanced medical material.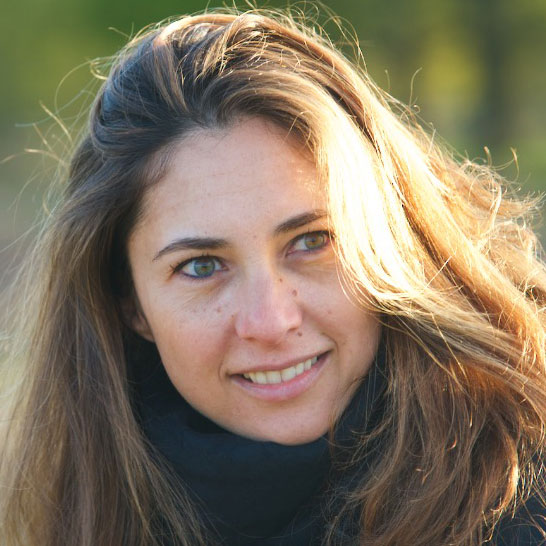 Doctor  Shirine BEERLANDT
Always searching for quality and mastership.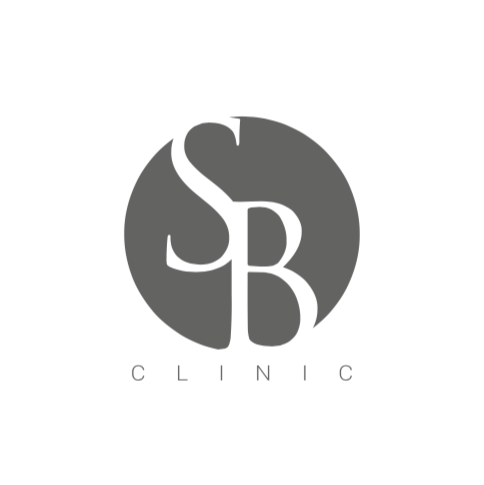 The service
We attach a lot of importance to the quality of our services as well as communication with our patients.