FACIAL, DECOLLETE OR HAND
MEDICAL PEELINGS
There are several types of skin peels which differ by their composition and by their depth of penetration in the layers of the skin. They are selected according to the condition of the skin and the results expected.
Treatment
In the form of a lotion, the peelings are applied across the whole face and cleavage, are left to act for a few minutes and are then neutralized with a special solution.
Duration of treatment
The complete treatment takes about 30 minutes to one hour; the heating sensation only lasts for a few minutes. 
Result
After 2 days of slight redness, the skin becomes dry and starts peeling for the next few days. Make-up can be used immediately after the treatment session. A soothing cream may be applied.
Reasons to chose SB CLINIC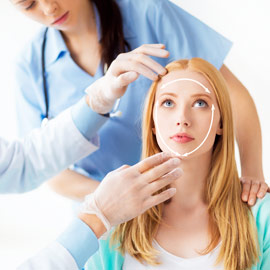 Treatments
SB CLINIC offers various treatments : cryolypolysis, laser treatments, medical peels, ultherapy or Ulthera, injections.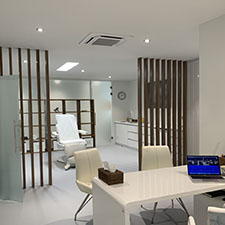 Equipments
The clinic is equipped with the most up-to-date and advanced medical material.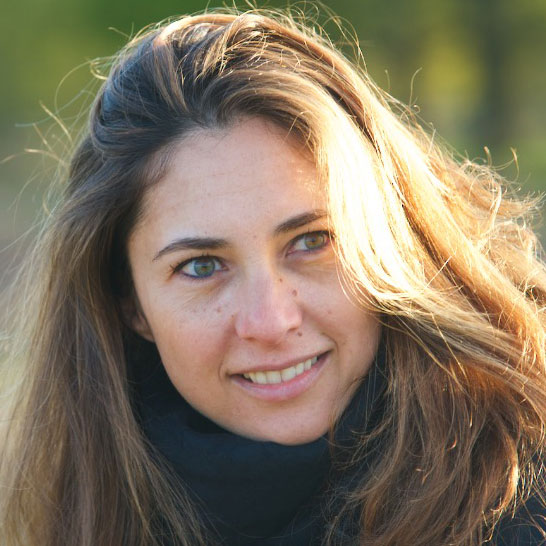 Doctor  Shirine BEERLANDT
Always searching for quality and mastership.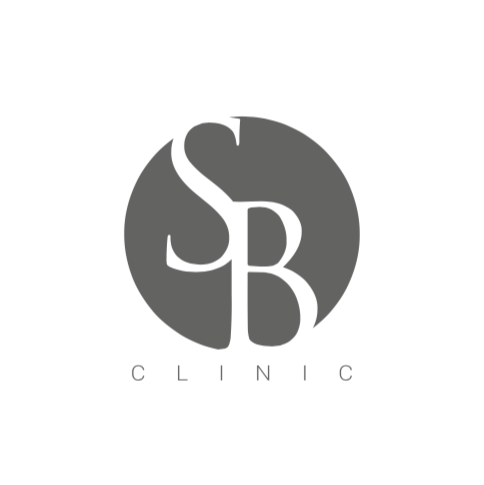 The service
We attach a lot of importance to the quality of our services as well as communication with our patients.