ULTHERAPY OR ULTHERA (HIFU)
Ultherapy or Ulthera uses technologies that simultaneously allows to visualise the tissue to be treated and performs an effective reatment at a determined depth, with a precision that remains unrivaled to this date.
With age, the collagen and elastin in the skin begin to decline, and it loses its tone and elasticity, resulting in visibly loose skin. Ultherapy or Ulthera is a lifting method that is non-invasive, non-surgical and highly precise, which after a single session results in the redefinition of contours by reactivating the natural production of collagen and elastin.
Treatment
Ultherapy or Ulthera stimulates collagen in a targeted way by emitting ultrasound in the skin in order to repair the cutaneous structure of the interior. To help stop signs of aging and smooth and lift the skin, parts of the face including eyelids, contour, neck and chest can be treated safely, effectively and simply without placing restrictions on normal activities. Parts of the body like the buttocks, knees, elbows, arms and thighs can also benefit from this treatment.
Duration of treatment
Sessions last between 30 and 90 minutes depending on the areas being treated. Ultrasound energy passes through the surface of the skin in order to stimulate the production of collagen by fibroblasts (skin cells) at different levels, which smoothens and lifts the skin. The technique occurs at the same depth generally targeted during surgical facelifts. Immediate improvement can be observed after only one session (the healthy-glow effect).
Result
Immediate results continue to improve in the 3-4 months up too 6 months after the treatment. Visible effects include younger appearance, firmer skin and more defined contours. Depending on age and skin quality, the session can be repeated after one or two years.
Reasons to chose SB CLINIC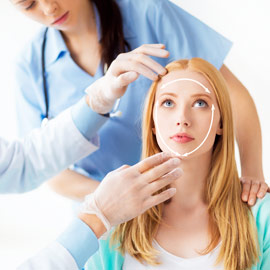 Treatments
SB CLINIC offers various treatments : cryolypolysis, laser treatments, medical peels, ultherapy or Ulthera, injections.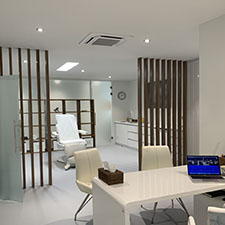 Equipments
The clinic is equipped with the most up-to-date and advanced medical material.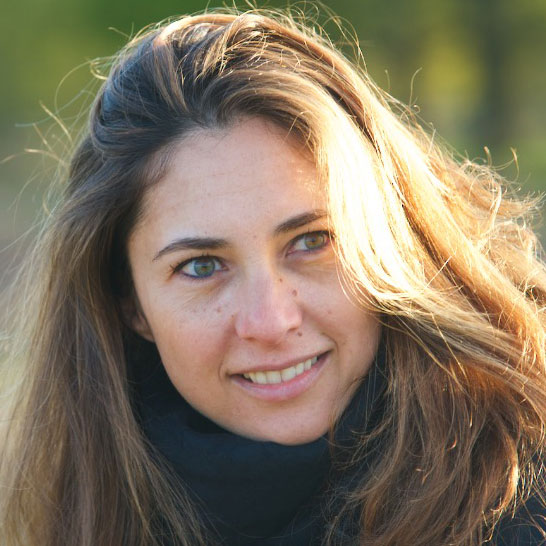 Doctor  Shirine BEERLANDT
Always searching for quality and mastership.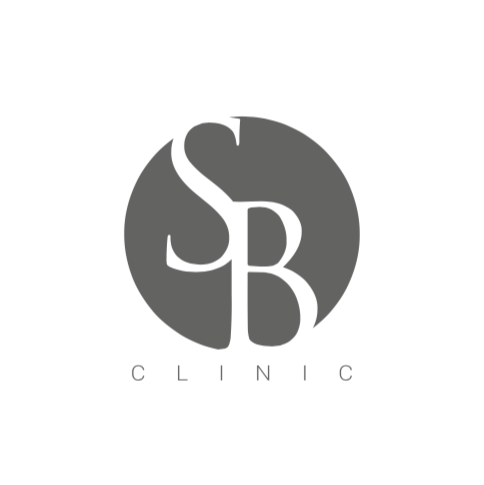 The service
We attach a lot of importance to the quality of our services as well as communication with our patients.