ROSACEA, REDNESS AND VARICOSITIES
Couperosis is a dilation of tiny blood vessels as a result of fragile capillaries. It is generally found on the sides of the nose, on the cheeks and sometimes on the chin.
Treatment
Lasers have revolutionised the aesthetic management of couperosis. When the laser light touches the red blood cell, its energy is absorbed. This induces a rapid coagulation in the blood vessel which is known as selective photocoagulation (coagulation by light without damaging other tissues). The elimination of the capillaries follows within a few days.
Duration of treatment
In a single session, the laser induces a significant disappearance of most of the vessels affected by couperosis. For severe cases, a second treatment session is occasionally proposed.
Result
Some redness may briefly appear (for a few hours) and is sometime associated with an oedema for 2 days.
Reasons to chose SB CLINIC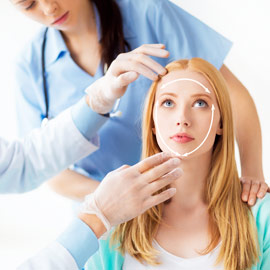 Treatments
SB CLINIC offers various treatments : cryolypolysis, laser treatments, medical peels, ultherapy or Ulthera, injections.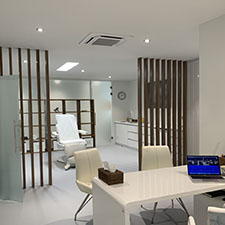 Equipments
The clinic is equipped with the most up-to-date and advanced medical material.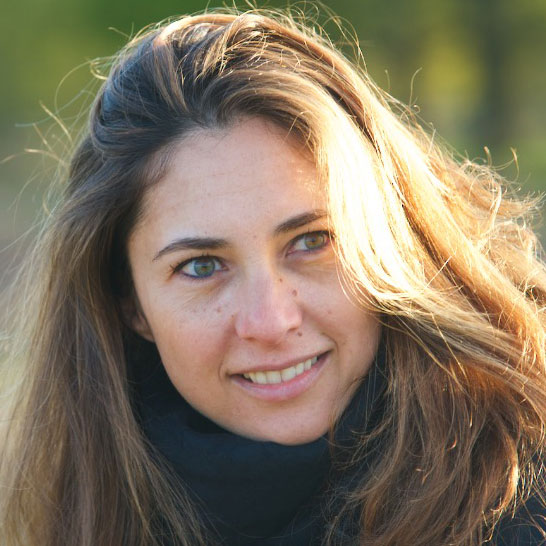 Doctor  Shirine BEERLANDT
Always searching for quality and mastership.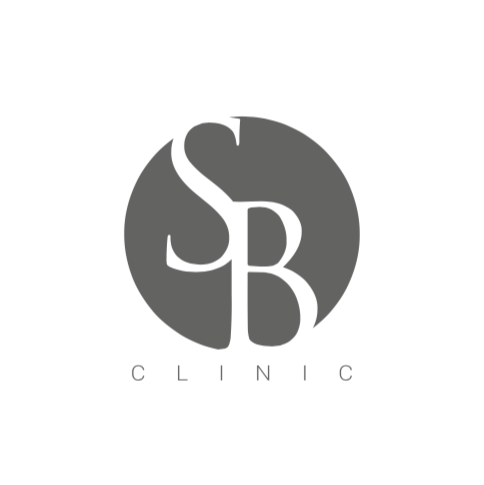 The service
We attach a lot of importance to the quality of our services as well as communication with our patients.