SOFT LIFTING BY INJECTIONS
More and more women bothered by a moderate slackening of the face are looking for a gentle, non-surgical solution.
The option of soft face lifts has recently enables the satisfaction of this request by replumping and redesigning the contours of a slackened or hollowed face in a simple, fast and virtually pain-free way.
Treatment
This consists in the injection of a natural gel (hyaluronic acid) into the deep dermis with a round-point needle, which is gentle on the tissues. The treatment is given in 2 to 3 sessions.
Result
The effect is immediate and only rarely accompanied by tiny haematomas. The injected product is biodegradable and lasts for about 12 months. In certain cases, the efficacy is very long-lasting, up to 48 months.
Reasons to chose SB CLINIC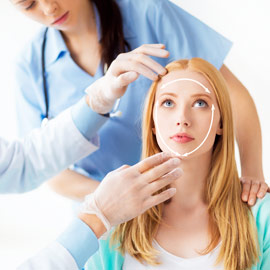 Treatments
SB CLINIC offers various treatments : cryolypolysis, laser treatments, medical peels, ultherapy or Ulthera, injections.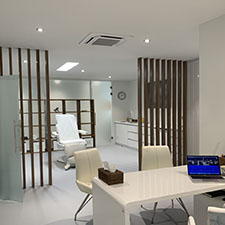 Equipments
The clinic is equipped with the most up-to-date and advanced medical material.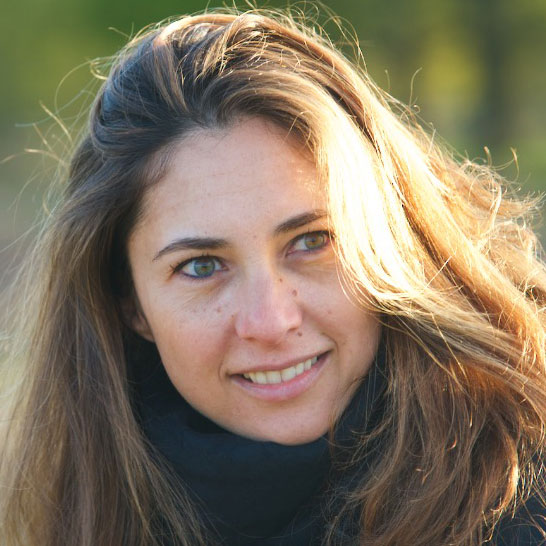 Doctor  Shirine BEERLANDT
Always searching for quality and mastership.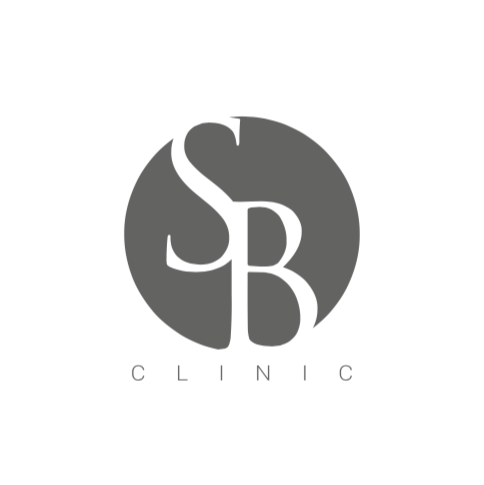 The service
We attach a lot of importance to the quality of our services as well as communication with our patients.